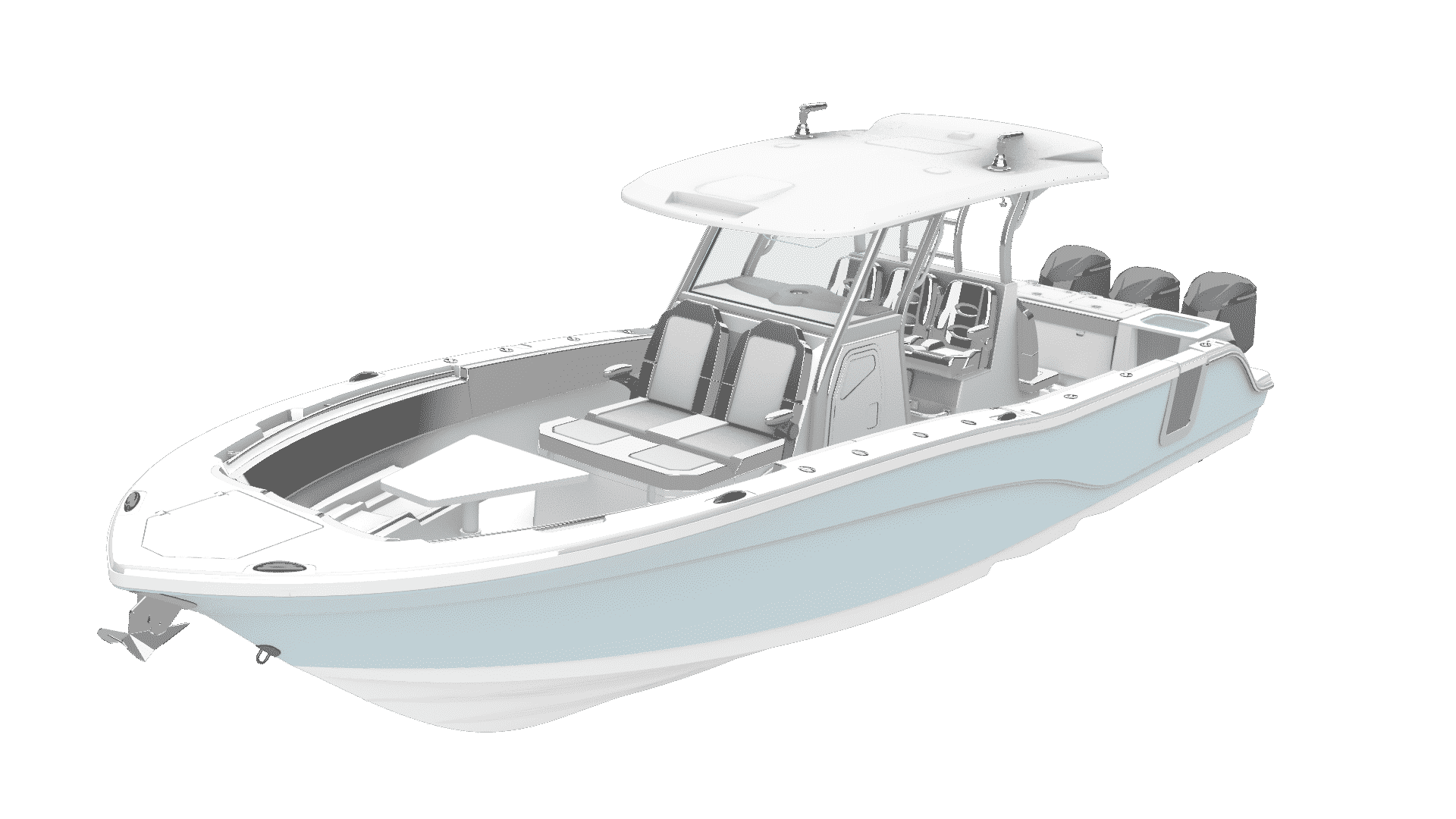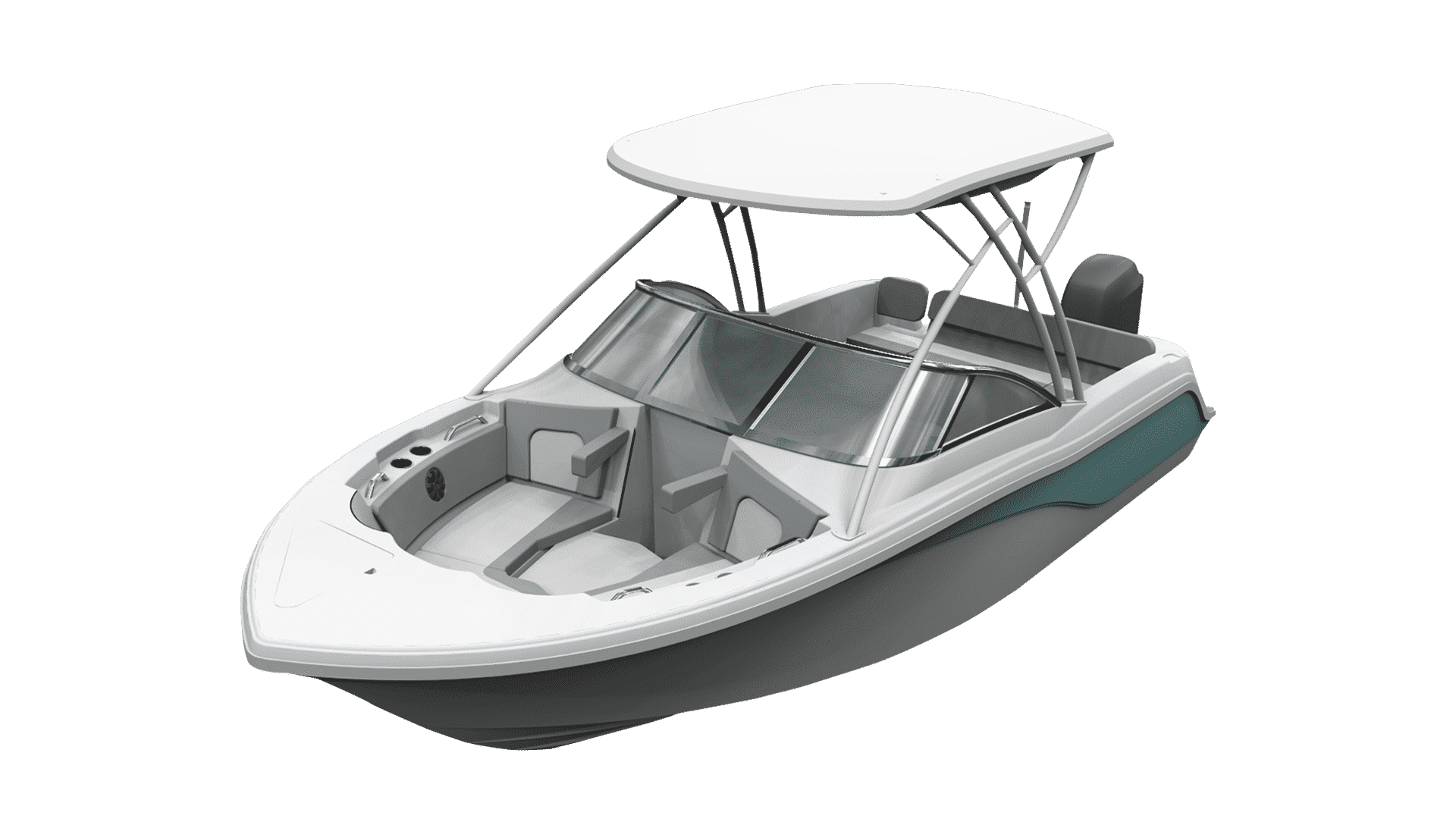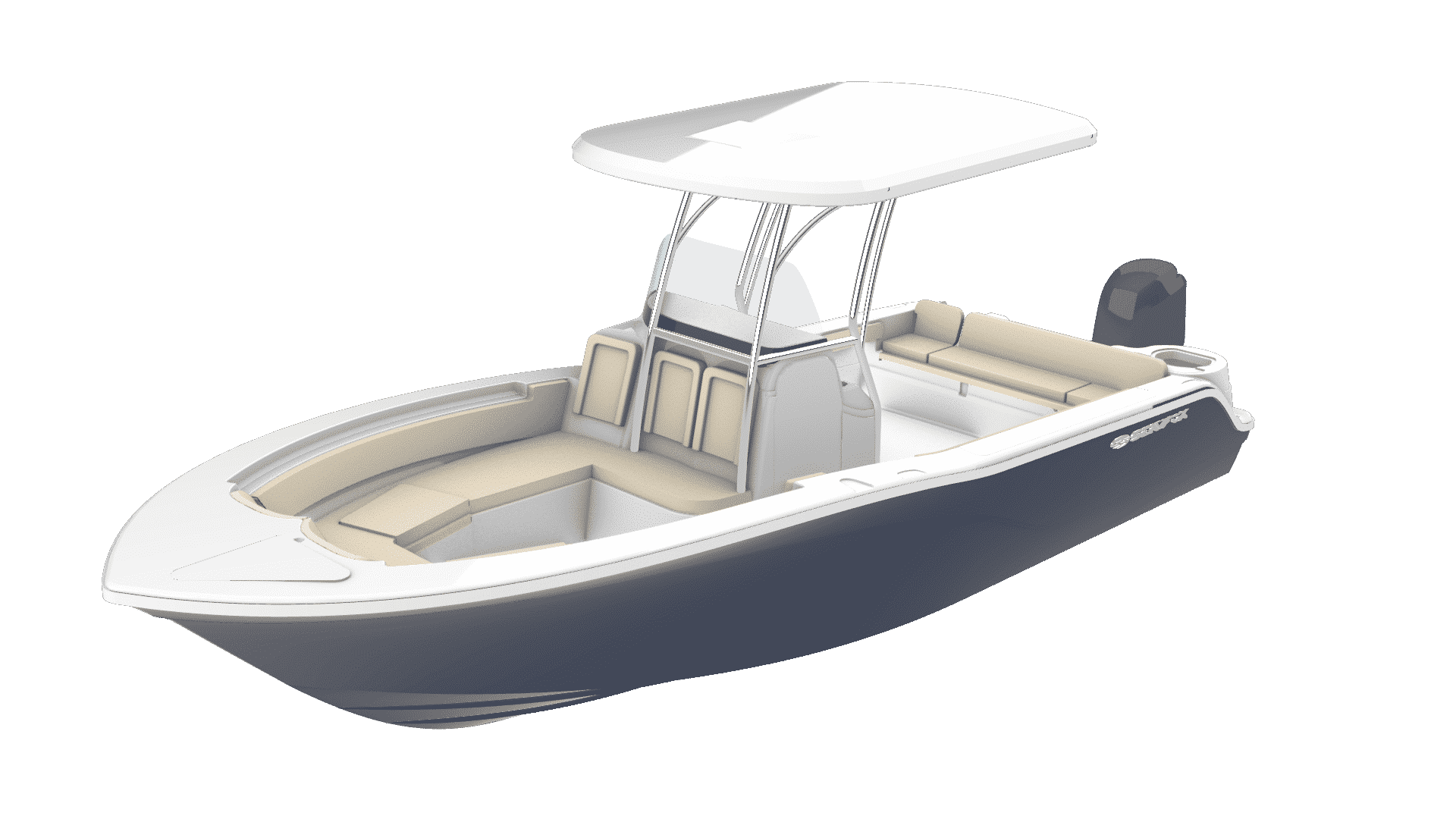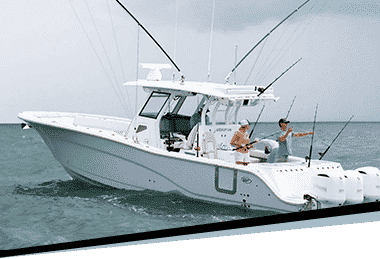 The all new 368 Commander is the new flagship of the Sea Fox family. At 36' LOA and 11'0" beam, the 368 Commander has a sharp 23 degree deadrise to handle the roughest water conditions.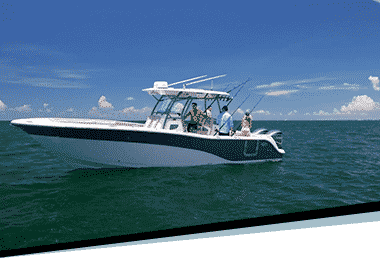 This 57 mile per hour beast, equipped with twin Yamaha F300s, F350s or 425s, is unbelievably agile, yet as solid as any boat on the market in its category.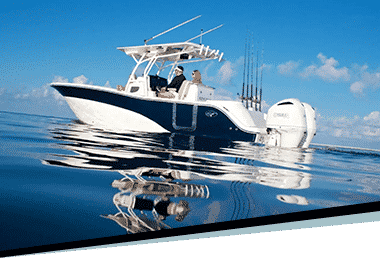 Meet the 288 Commander- all the great features of our 328, but packed into an easily maneuverable 28 foot design. It's equipped with everything you need for some serious offshore fishing action and all of those trips taken with the family!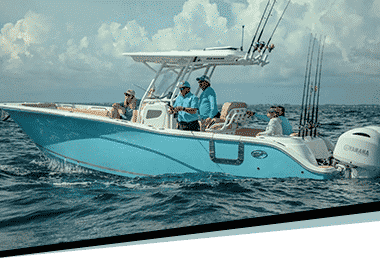 The Sea Fox 268 Commander is the perfect blue water choice for the serious offshore angler, as well as the boating enthusiast family.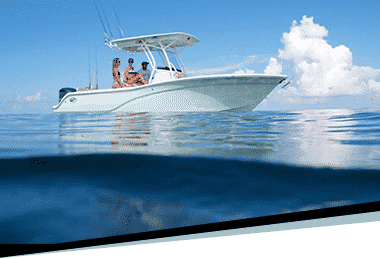 The Sea Fox 248 Commander boasts a redesigned layout and console that draws in many of the popular features found on our larger Commander models.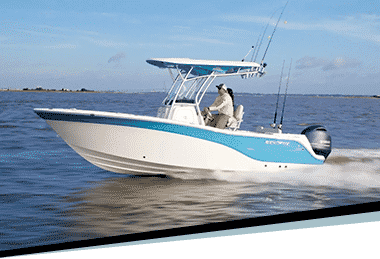 Like all Sea Fox models the 228 Commander is designed to exceed the needs of the most demanding Captain, as well as accommodate his family.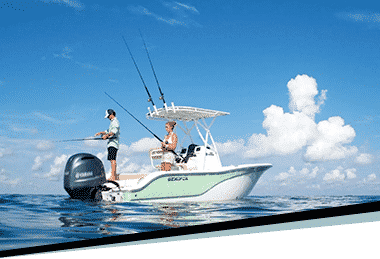 The 206 Commander builds on the same design concepts as the rest of the Commander line, but fits into a 20-foot package that rides like a much larger vessel.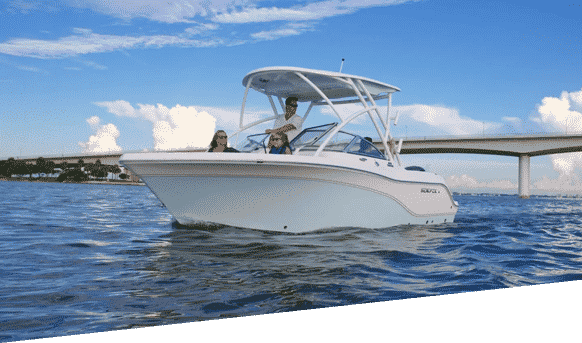 Sporty, stylish, functional and yet well appointed. That describes the Sea Fox 226 Traveler dual console. We designed this boat with the multi-purpose family in mind.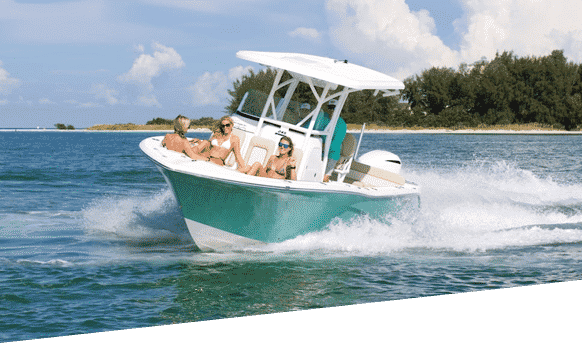 Combining the offshore capabilities of our Commander center consoles with the refined comfort of a day cruiser, our innovative side consoles transition seamlessly between hardcore fishing and hardcore leisure.